Why should my business be represented only by one site?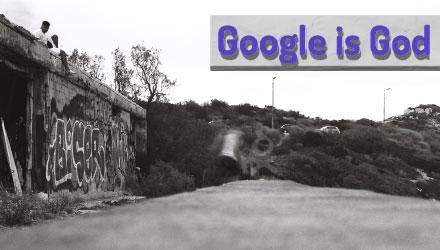 We live in the high speed and hyperinformation era and this is something inevitable in the IT society. Phrases like 'Google it' have settled in our everyday way of speaking. This indicates the extent of usability and practicality that search engines have on the internet market. For better or for worse, to avoid malicious and anti-competitive practices and for the optimal functioning of both, some rules of good practice that we all must follow and apply, have been established. It is not something that can be bypassed or done differently because it actually activates a series of algorithms aimed at avoiding bad practices. As a reward to the businesses which follow the good practices that have been defined, the algorithms, through an intelligent ranking system, rank them accordingly. Thus, a business that follows all good practices will obtain a higher position in the ranking of its industry/competitors (for given keywords) compared to one that does not and this is defined as Search Engine Optimization or SEO practices.
The "musts" to appear higher in Google searches
So, as long as we have a legal business that has a physical store (or not) and offers goods or services, the first thing we need to do is to register to Google My Business through a form with very easy and understandable steps. Remember that we must be completely honest and as transparent as possible in what we do and state.
Let's take as an example a business that sells tobacco products and men's accessories.

We need to create a Gmail account. We need to define a physical address of our store to be listed on Google Maps as a business (point of interest – POI). We fill in the name of our business and its category.

In order to address the audience we are interested in, we should have created a clear corporate identity and use an honest description of our business that inspires trust and conveys our added value (business added value).
A logo and a descriptive tagline which confer a distinct and recognizable identity are essential.

Also, we need to state the areas we serve, the hours of operation, provide inside and outside photos or videos of our business, as well as any other information we need to grant to our prospective customers.

It is absolutely necessary to have a fully functional website - e-shop, which follows the latest norms in terms of design and good practices (UI/UX, accessibility, responsive, speed etc.) and represents 100% of our business (avoid site templates), remember that we must be completely honest and social with our audience.
Another good practice that we must follow, is the use of social networks and social media platforms. Our audience is interested in seeing what we really do, and the actual people within our business. We use the adequate social media needed for the recognition of our business. Since we have taken  as an example, a men's accessories and tobacco business, we should think seriously about our potential target audience (gender, age and region). By using real and interesting content with a certain frequency of posts, at certain times and with the appropriate keywords / hashtags, we help the algorithms to recognize the audience we want to address and thus, increase the probability of someone buying from us, increasing the so-called conversion rate. This is the proper way to convert your followers into actual users/customers.

Some of the most popular social media are TikTok, Facebook, Instagram, Twitter and LinkedIn. Also, platforms such as YouTube or Vimeo are now considered as Social Media platforms, with the former being the No. 2 most famous search engine after Google.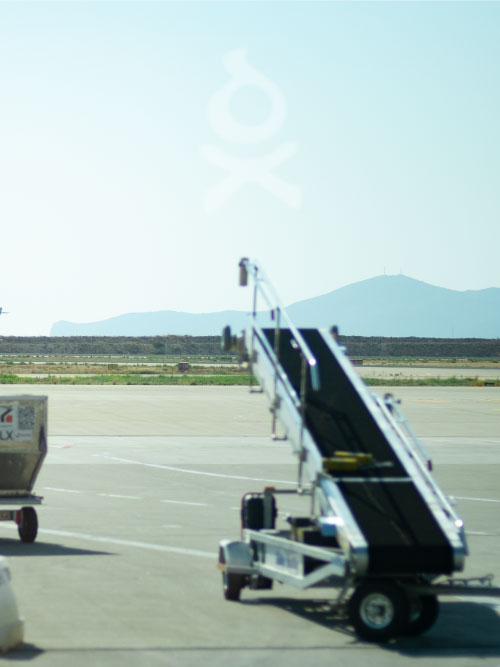 In conclusion, Google is God
The fact that we must be completely honest with both our audience and Google is now established; a direct consequence of that statement resides in the necessity of only representing our business by one site in our business profile (Google My Business). It is therefore a bad practice and considered suspicious (malicious website) by Google's robots (spider or crawler like Googlebot) to "see" a website (Google index) with content-related keywords and similar SEO referring to the same or similar services / product(s) whilst having the same physical address.
Keep that if you cannot be completely transparent, you will be punished with a worse ranking than other competitors / companies active in the same field. Also, in order to protect anyone out there- Google will include your website in a list of suspicious and possibly dangerous websites which often aim at extracting personal information (malware or phishing websites).
You wouldn't want your business website to land on this list, would you?